Your custom machine partner for an automated future.
We're experts at designing and building custom automated machines.
At SDC, we are a team of innovators, problem solvers and dedicated professionals. We work together to solve engineering, manufacturing and operational challenges; pushing automation boundaries and delivering world-class, robust machines.
Our team brings expert knowledge in machine design, engineering, programming, assembly and troubleshooting; often solving problems without a simple solution.
For nearly 25, years we have been developing a large collection of technology, knowledge and systems proven to meet our client's needs. We specialize in assembly and processing machines, testing and inspection systems, semi-automated solutions and unique custom designs.
Whatever you manufacture, our solutions can help you make it better, faster and more efficiently.
Solving our client's toughest automation needs — we make machines that help optimize manufacturing processes and increase efficiencies, quality, safety and production.
Our Mechanical and Electrical Controls engineering teams work with our clients to make sure each project is designed to meet every specification and requirement.
Our Machine Builders and Electricians assemble each system in-house, working with our engineering teams to account for every detail.
Each SDC system undergoes rigorous debug and testing to pass client acceptance criteria before they leave our facility.
We value long-term partnerships and stand behind our equipment. For as long as the machine is in production, we'll provide support.
We have experience in nearly every industry, with proven methods to build robust automated solutions.
SDC specializes in providing custom and special machines to automate production and provide unsurpassed cost savings when compared to manual labor. Over the years, our team has engineered and built hundreds of machines to produce a wide variety of products. We look at each project individually and develop a unique blend of our proprietary processes and equipment to ensure all manufacturing requirements and specifications are met.
Automotive
Medical & Pharmaceutical
Electronics Manufacturing
Alternative Energy
Consumer Products
Aerospace
Project Scope: Solar Panel Sweep Test Machine With advancements in solar power technology, SDC's customer in the alternative energy industry needed to upgrade their testing
The system is a servo-driven X-Y gantry that moves an optical sensor head to various positions on the panel. Positions can be obtained from a database recipe or sent from third-party software.
Project Scope: Precision Optical and Electrical Tester An SDC customer in the alternative energy industry needed a flexible system to move solar panel coupons to and
The motivation behind investment in automated machines is to maintain a competitive advantage. With these needs, important questions emerge on the path to finding
A Steven Douglas Corp. (SDC) customer in the medical industry had nearly five years of successful production by an SDC automated assembly machine. This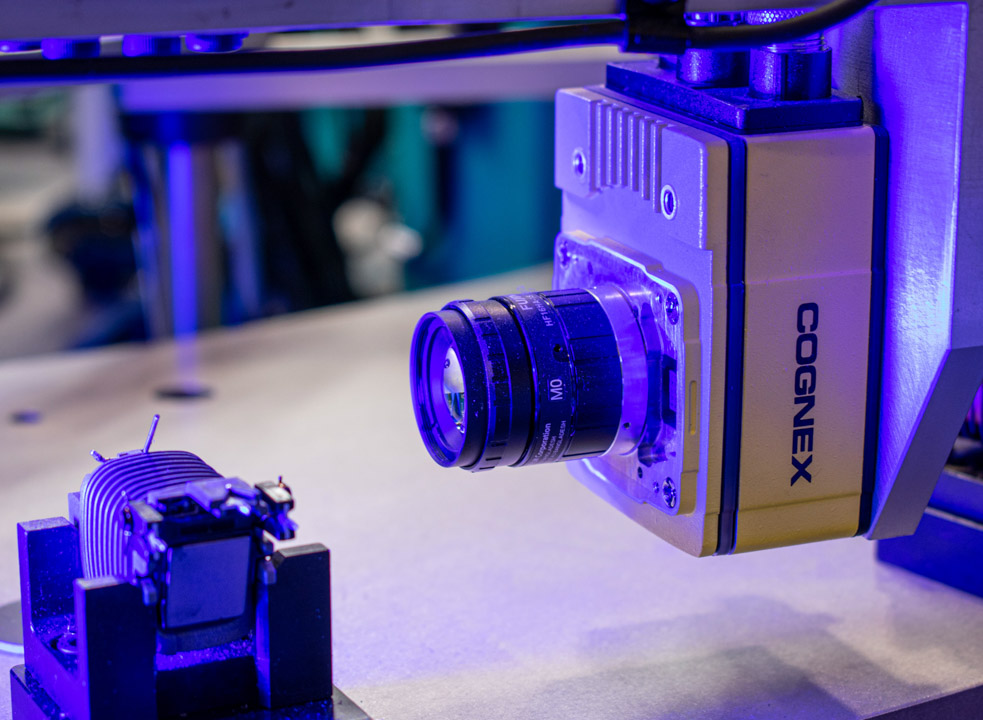 With over 20 years specializing in developing unique automated solutions, Steven Douglas Corp. (SDC) recently completed a project that set new standards for vision
READY TO START THE CONVERSATION?
Whatever you make, our team can help you make it better, faster and more efficiently.